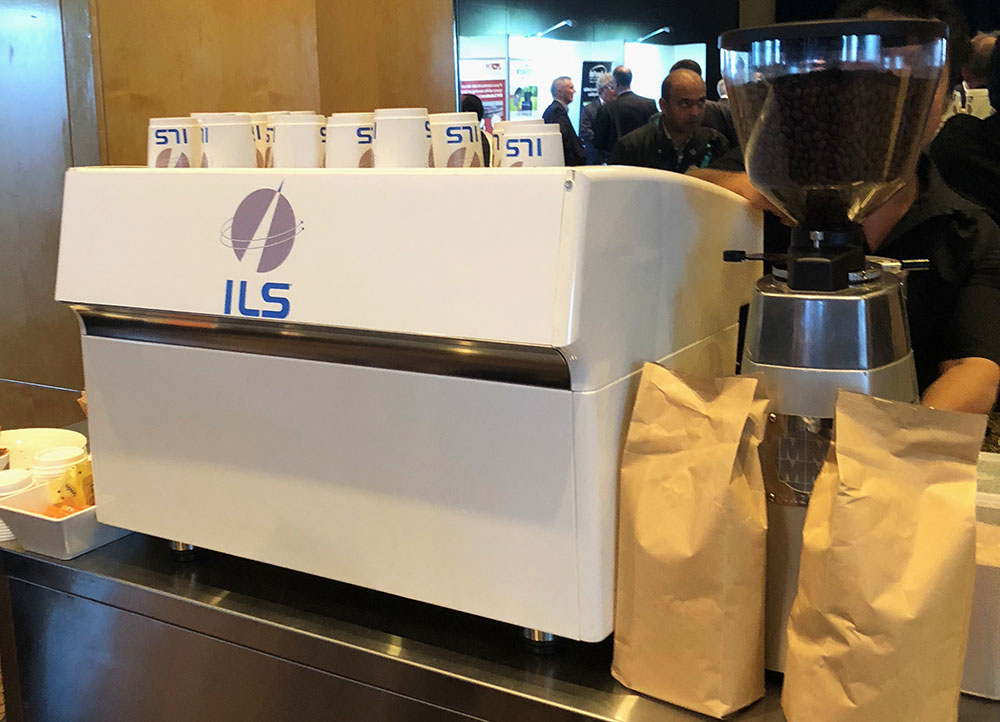 In between coffee breaks, conference keynotes and networking, Kevin Reyes, ILS Senior Director, Sales for the Asia/Pacific region, was a panelist on the launch vehicle session on May 22.
Now in its ninth year, ASF has grown into a global forum for addressing a wide range of satellite-related topics affecting the commercial satellite industry, military and governments.
The launch panelists addressed reliability, cost and availability of launch vehicles in today's market. With over 417 launches to date, including 96 commercial missions, Reyes said that the Proton vehicle has evolved over time to meet changing spacecraft mass characteristic for dedicated, dual, multi-launch, and rideshare missions.