ILS markets the Angara 1.2
ILS markets the Angara 1.2 launch service to global commercial and governmental marketplace for Low Earth Orbit (LEO) and Sun-Synchronous (SSO) missions. Commercial satellite operators, as well as Space Agencies around the world can now utilize the new capabilities of the latest launch vehicle developed by Khrunichev.
High performance launch capability:
Effective cost per kilo for launch
Capability to launch to various orbits
Restartable upper stage
Ideal for highly inclined and polar orbit missions
Angara in the News
PAYLOAD FAIRING: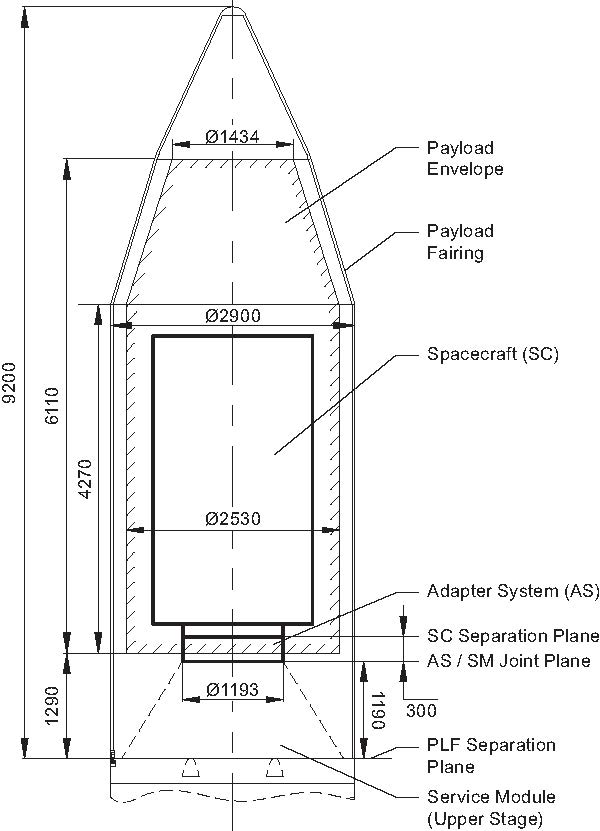 MISSION LOG
08 Mar 2023
ILS Celebrates International Women's Day
Today, March 8, marks International Women's Day, a day to celebrate women's social, cultural, political, and economic achievements. International Women's Day has been celebrated for well over a century. It was officially marked for the first time in 1911 and celebrated by over a million people in just four countries. Today, International Women's Day is a globally recognized day to celebrate the lives of women in all nations, cultures, and beliefs.
06 Feb 2023
Russian Elektro-L weather satellite launched on Proton-M
written by Justin Mooney February 5, 2023
31 Jan 2023
ILS International Launch Services, Inc. (ILS) President, Tiphaine Louradour, Departing
January 31, 2023 09:00 AM Eastern Standard Time
15 Nov 2022
ILS President, Tiphaine Louradour, joins SSPI-WISE on November 17 at 2:00 pm EDT participates on "Women in Launch!" panel session, featuring women from a variety of careers in the launch side of space and satellite.
Click on the link to register: https://lnkd.in/eCxt_4dV
05 Oct 2022
SpaceX Crew Dragon launch takes Russian cosmonaut, NASA crewmates on flight to space station
Despite deteriorating East-West relations, a Russian cosmonaut joined two NASA crewmates and a Japanese space veteran for launch aboard a SpaceX Crew Dragon capsule Wednesday, kicking off a day-long flight to the International Space Station.
16 Sep 2022
ILS President, Tiphaine Louradour, on Launch Services Panel at 25th Anniversary Edition of WSBW
Continued global cooperation in space was the central message of ILS President Tiphaine Louradour's comments as a panelist at the Euroconsult World Satellite Business Week (WSBW) 2022 Conference. Speaking at the session titled, Launch Service Leaders: Adapting to Changing Markets, Ms. Louradour discussed the challenges ILS has faced over the past 12 months.