"Our agreements with ILS are aligned with our plans for fleet expansion and our commitment to control capital expenditure. We commend Khrunichev for the new expanded line of Proton vehicles that should bring added diversity in more segments of the commercial launch market; we thank ILS and Khrunichev for responding with viable and economical launch solutions." – Rodolphe Belmer, Eutelsat CEO.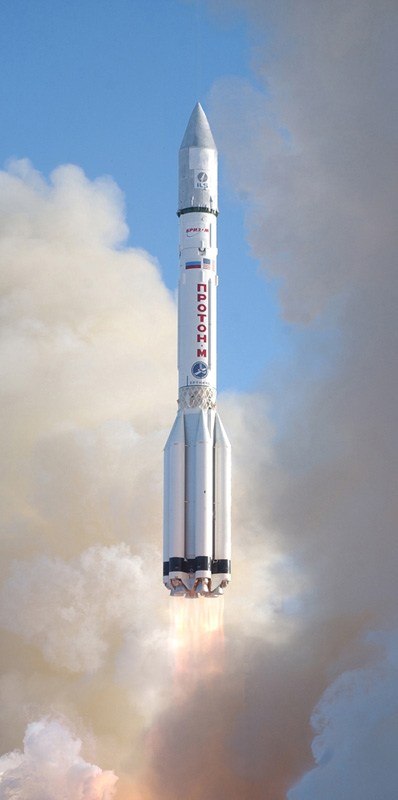 PROTON BREEZE M
The enhanced performance provided by the commercial Proton Launch Vehicle enables our Customers to design and launch heavier and more capable spacecraft while maintaining cost effective mission... READ MORE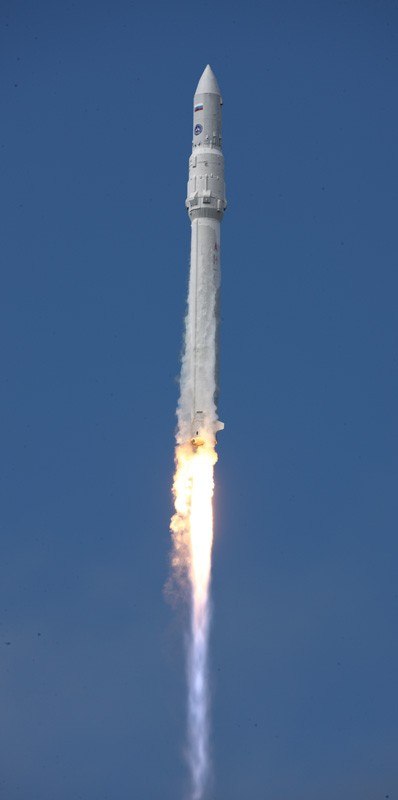 ANGARA 1.2
ILS markets the Angara 1.2 launch service to global commercial and governmental marketplace for Low Earth Orbit (LEO) and Sun-Synchronous (SSO) missions... READ MORE
Launch Services
When you choose ILS Proton to launch your satellite, you will receive the highest level of service and attention. Our Proton Mission Planner's Guide gives detailed information on what to expect during a mission.
ILS offers comprehensive launch services in partnership with Khrunichev State Research and Production Center (Khrunichev), a pillar of the Russian space industry for more than 95 years.
Account Teams
Our dedicated account team will work with you to identify the optimal launch solution and tailor the mission based on your specific requirements.
Each Account Team is comprised of both ILS and Khrunichev members who work with each Customer to identify the optimal launch solution that best supports the Customer's business and program objectives.
Each expert on the team contributes to the overall solution and guides the process from the initial marketing consultations through the launch and post-flight activities.
Launch Vehicles – Proton Breeze M and Angara 1.2
"Our first Proton launch with ILS last year was flawless; we are very pleased that our second launch with TURKSAT 4B was equally as successful with an extremely smooth mission and execution of the launch." – Yasunori Kamochi, Mitsubishi Electric General Manager of Space Systems Division
ILS utilizes Russia's heavy-lift rocket, the Proton. The Proton launch vehicle has a history of success dating back to 1965. It has been used in more than 415 launches.
ILS and the Russian government combine to launch about 12 flights a year. This represents the most robust launch tempo in the industry for a single launcher system.
Browse through all of our launches at our Proton Launch Archives.
ILS offers a modular 2-stage commercial launcher to address market and customer-driven demand for cost effective access to space for satellites in the 5 metric ton range.
ILS markets the Angara 1.2 launch service to global commercial and governmental marketplace for Low Earth Orbit (LEO) and Sun-Synchronous (SSO) missions.
Commercial satellite operators, as well as Space Agencies around the world can now utilize the new capabilities of the latest launch vehicle developed by Khrunichev.
For more information please see our Angara 1.2 Brochure, Payload Fairing, Service Module and LEO Performance.
Get Started on Your Next Mission
For more information on the Proton Launch Vehicle and launch services provided by ILS, please view the following:
ILS and Khrunichev are dedicated to the success of your mission. For further information on launching with ILS please contact us.