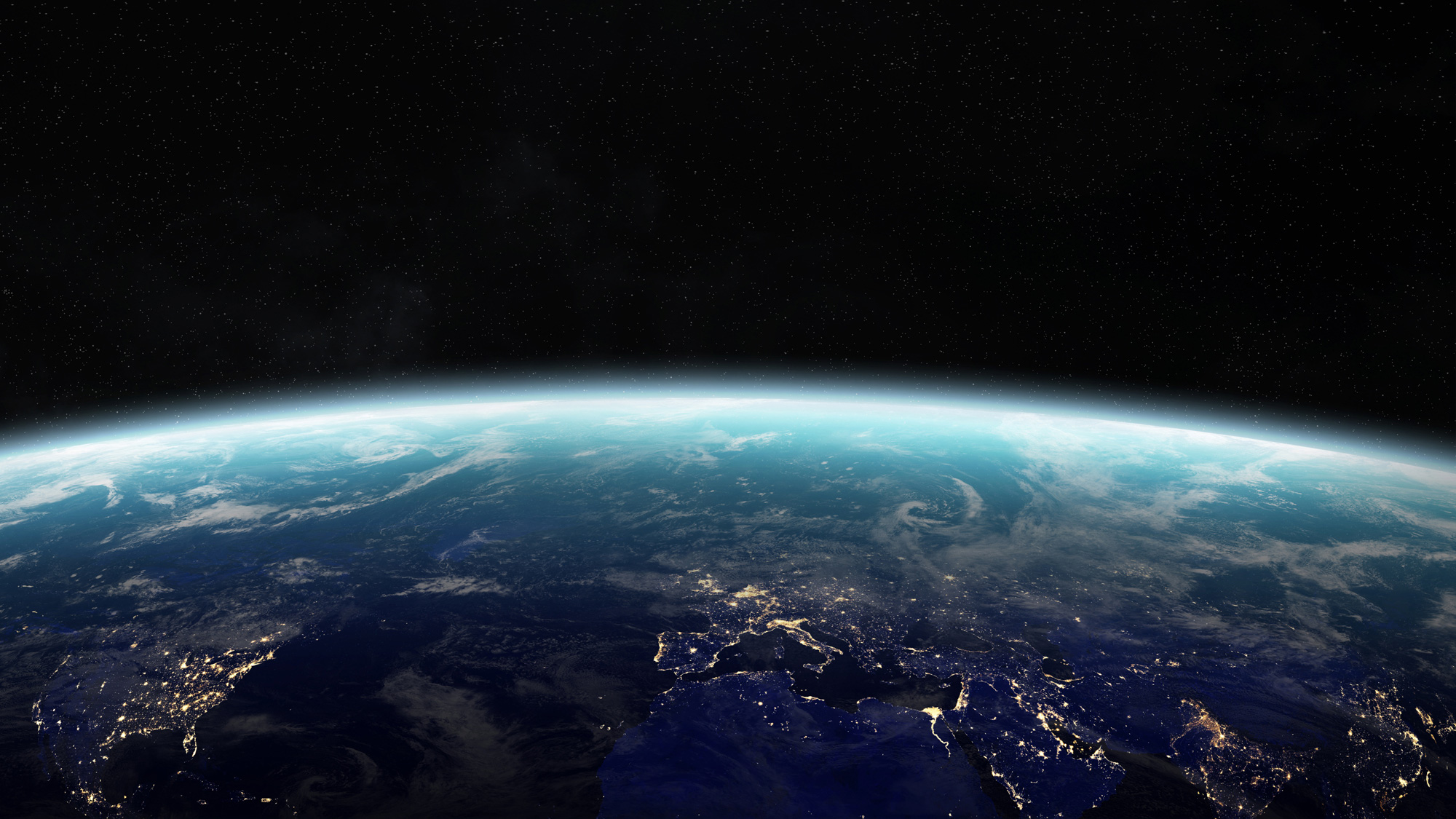 Innovative
Proven
Solutions
Dependable
Value
Going Further
Over 25 Years Launching Commercial Satellites for Global Customers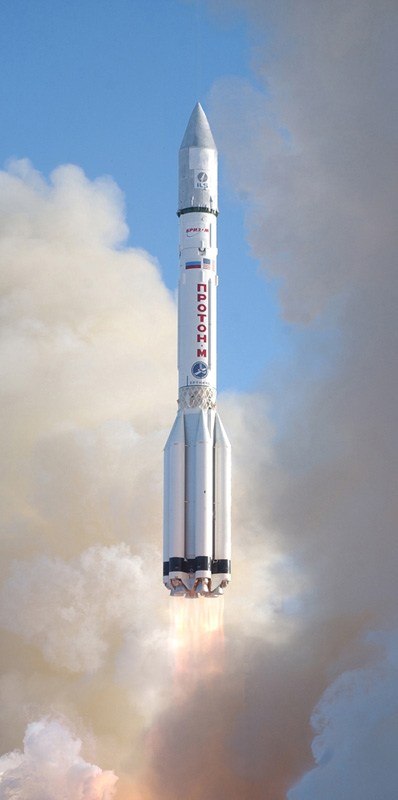 PROTON BREEZE M
The enhanced performance provided by the commercial Proton Launch Vehicle enables our Customers to design and launch heavier and more capable spacecraft while maintaining cost effective mission... READ MORE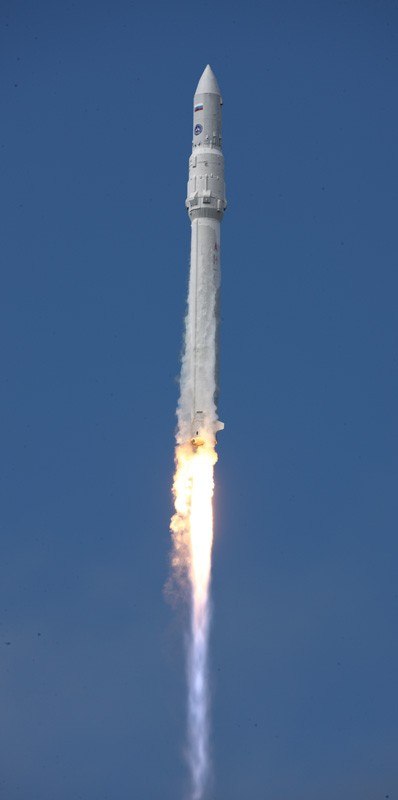 ANGARA 1.2
ILS markets the Angara 1.2 launch service to global commercial and governmental marketplace for Low Earth Orbit (LEO) and Sun-Synchronous (SSO) missions... READ MORE
MISSION LOG
08 Mar 2023
ILS Celebrates International Women's Day
Today, March 8, marks International Women's Day, a day to celebrate women's social, cultural, political, and economic achievements. International Women's Day has been celebrated for well over a century. It was officially marked for the first time in 1911 and celebrated by over a million people in just four countries. Today, International Women's Day is a globally recognized day to celebrate the lives of women in all nations, cultures, and beliefs.
06 Feb 2023
Russian Elektro-L weather satellite launched on Proton-M
written by Justin Mooney February 5, 2023
ILS manages and monitors every mission from inception to liftoff as well as post-launch. Each client works with a dedicated team to provide critical information for each step of the launch process. The mission integration and launch schedules created for customers detail all activities and timing for a successful launch program.
Last ILS Mission: EUTELSAT 5 West B / Mission Extension Vehicle-1