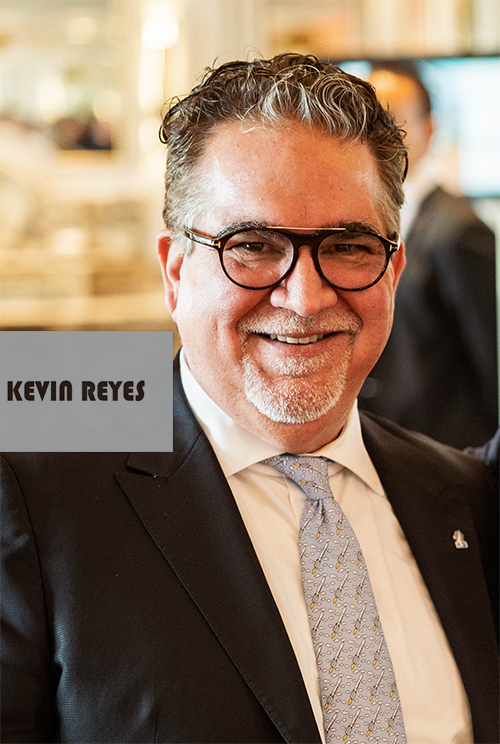 ILS is in Jakarta, Indonesia for APSCC 2018 which takes place from October 2-4. ILS has been a proud member and longtime supporter of APSCC, Asia's executive event for the satellite and space industry.
Kevin Reyes, ILS Senior Director, Sales Asia/Pacific, is part of the panel on October 3rd which will discuss orders of geostationary-orbit communications satellites. The topic: Can Growth in LEO Compensate for Decline in GEO?
The past two years have been bad for overall orders of geostationary-orbit communications satellites. That will mechanically lead to lean years for the commercial-launch sector. How are the launch-service providers adapting? Do they have enough government orders to make up the difference and allow them to maintain their current cost basis despite the slump in commercial business?
And as the market for large geostationary-orbit satellites slumps, the market to launch smaller spacecraft in low Earth orbit is growing fast. Do the panelists believe that several "mega constellations" of satellites will be built and launched? Are they taking specific measures to capture this market?