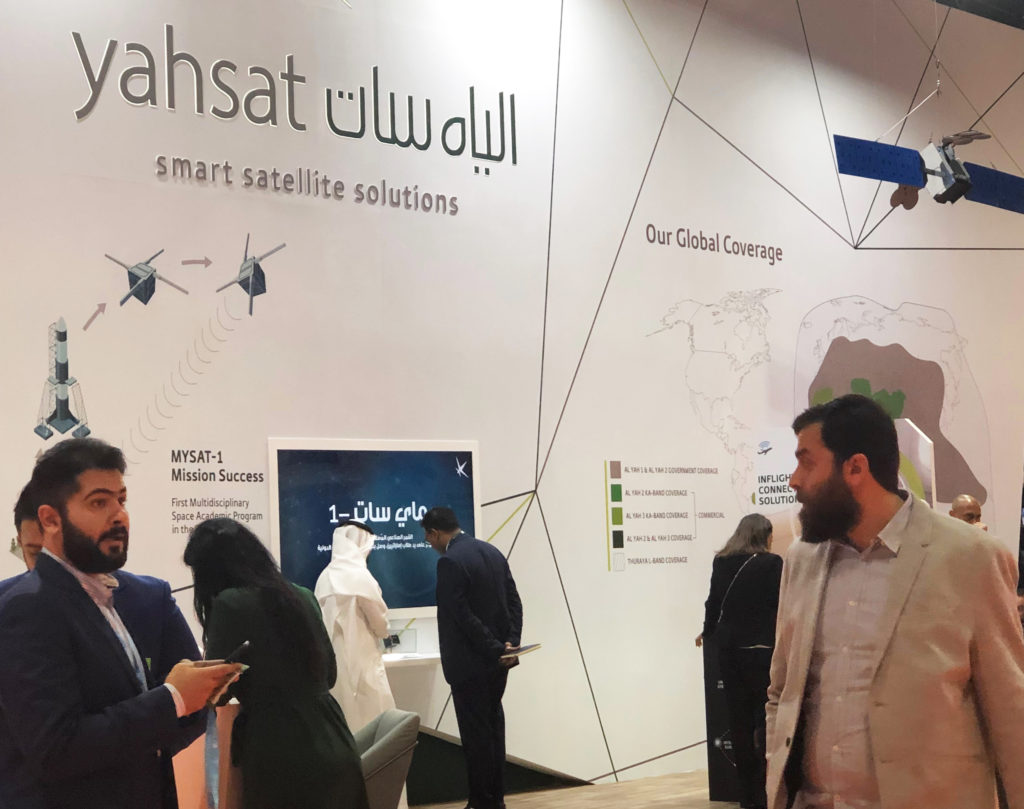 ILS is in Dubai, United Arab Emirates, for CABSAT 2019 which takes place from March 12-14. CABSAT is the Middle East and Africa's leading event for content creation, content production, satellite and content distribution.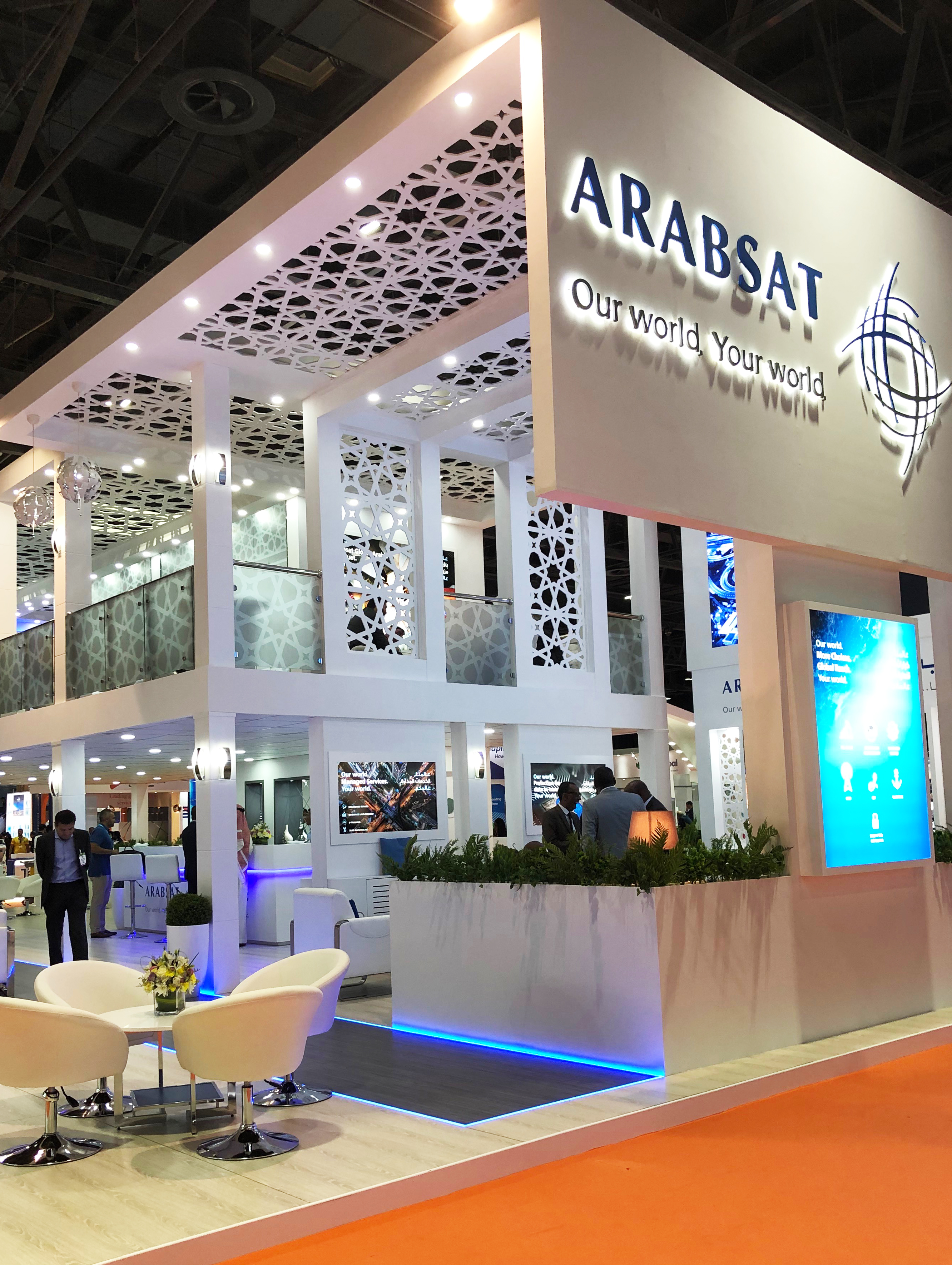 CABSAT showcases ground breaking innovation and powerful solutions for professionals looking to create, manage, deliver and monetize content on any platform.
Photos courtesy of Kevin Reyes, Senior Director, Sales – Asia/Pacific.