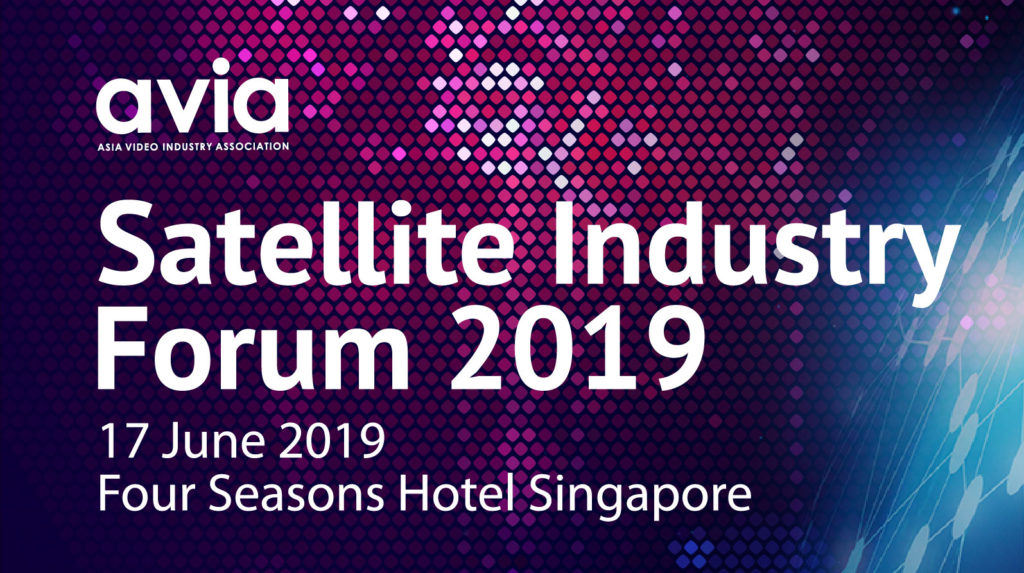 ILS is in Singapore for the Satellite Industry Forum (SIF) 2019 which takes place on June 17 at the Four Seasons Hotel. Kevin Reyes, ILS Senior Director, Sales, was part of the panel "Well, Actually, it is Rocket Science." A description of the panel:
Satellite operators have been informing spacecraft manufacturers that they require more capacity for less capex expenditure, but how long can this requirement last? As the launch business is also changing apace with thousands of launches planned, and with multiple proposals for in-orbit servicing, are all of this generating more debris? Is this turning Rocket Science into Rocket Junk?
ILS is proud to be a sponsor of SIF. SIF is presented by Asia Video Industry Association (AVIA) which is the trade association for the video industry and ecosystem in Asia Pacific. AVIA serves to make the video industry stronger and healthier through promoting the common interests of its members. Understanding global trends in media, AVIA is focused specifically on addressing issues in the video markets of Asia.