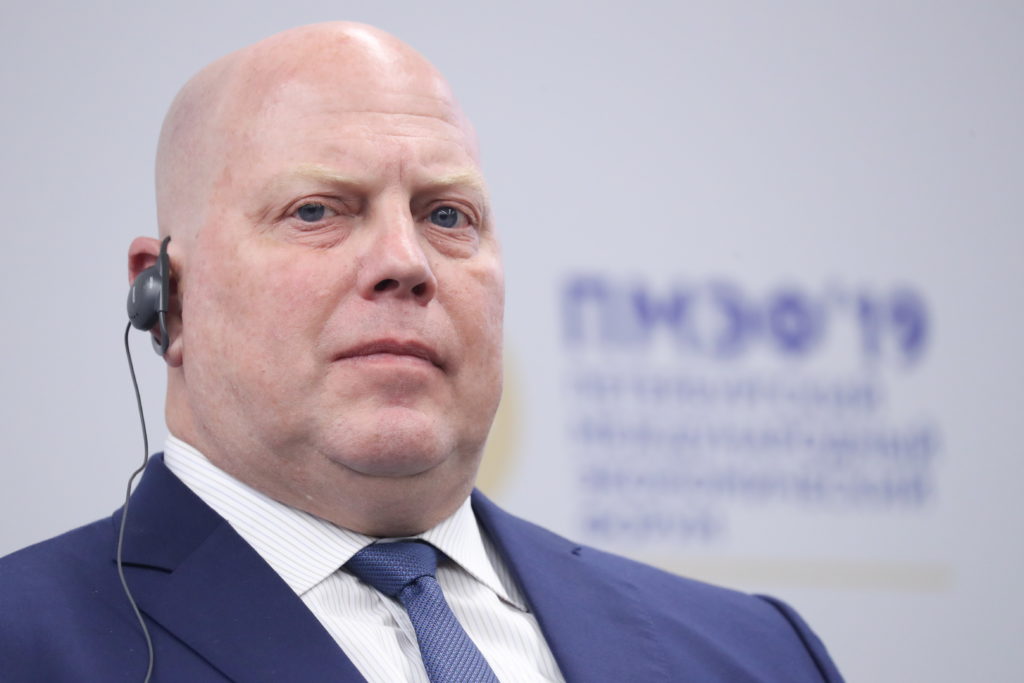 ILS President Kirk Pysher was part of a panel "The Potential for Public-Private Partnership in Commercializing Space" at the St. Petersburg International Economic Forum (SPIEF).
Over the last 21 years SPIEF has become a leading global platform for members of the business community to meet and discuss the key economic issues facing Russia, emerging markets, and the world as a whole. SPIEF is taking place from June 6-8, 2019 at the ExpoForum Convention and Exhibition Centre in St. Petersburg, Russia.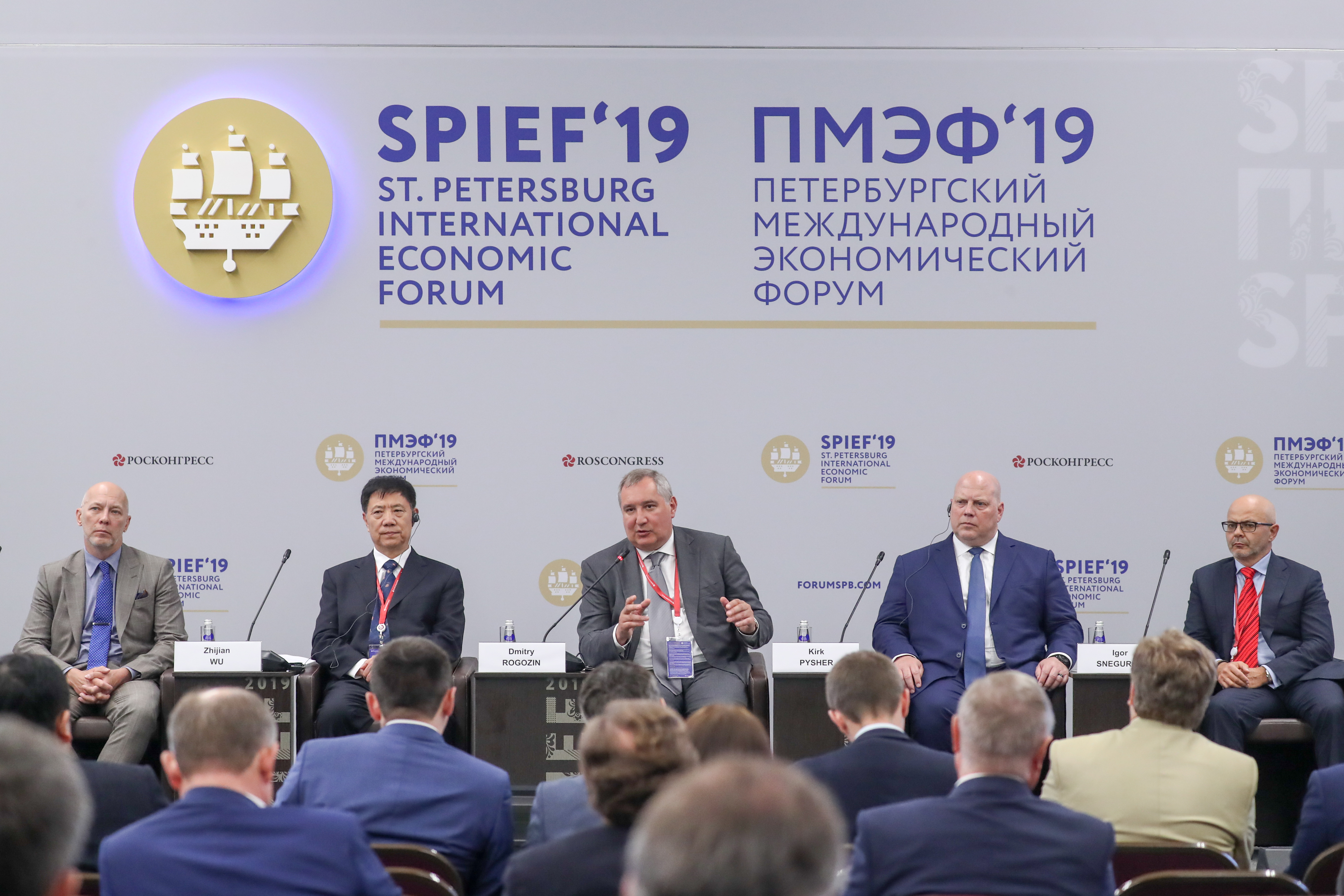 PHOTO courtesy of TASS Photo Bank.