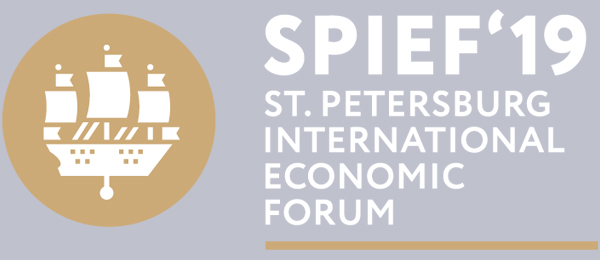 Over the last 21 years, the St. Petersburg International Economic Forum (SPIEF) has become a leading global platform for members of the business community to meet and discuss the key economic issues facing Russia, emerging markets, and the world as a whole. The main events of SPIEF will take place on June 6-8, 2019 at the ExpoForum Convention and Exhibition Centre in St. Petersburg, Russia.
ILS President Kirk Pysher is part of the panel "The Potential for Public-Private Partnership in Commercializing Space" which takes place on June 7. A summary of the program:
Investment in space initiatives and related fields has grown exponentially in recent years, posing a range of questions regarding the rules of governing the activity. How are various roles distributed between the private and public sectors in the world's leading space nations? What adjustments to the national and international regulation should be made as near-Earth space becomes increasingly crowded? What are the key incentives and key hurdles to attracting private sector to the space industry and what are the prospects for growth of private investment in Russia and elsewhere, given the specifics of development of space technologies? What should be done to fully benefit from investments and when is public–private partnership the most effective form of collaboration?
The panel will be moderated by Mikhail Remizov, president of the National Strategy Institute.