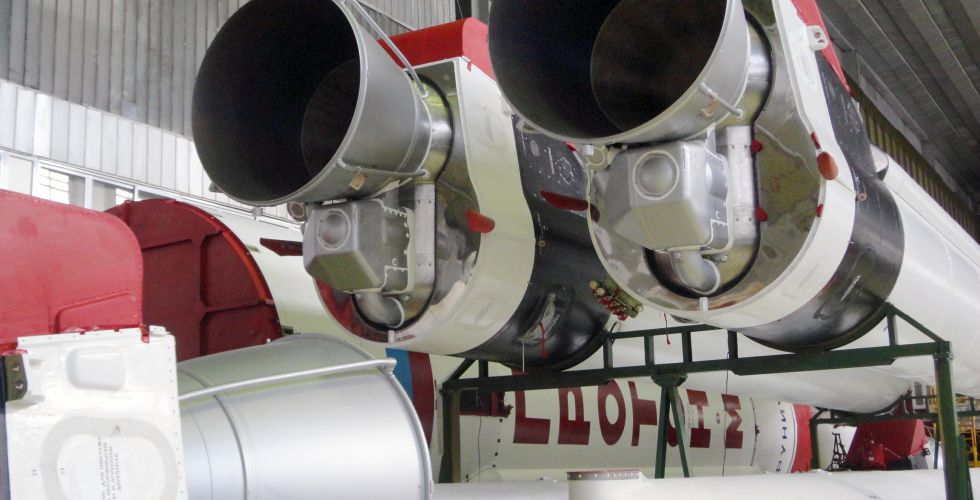 The train carrying the Proton-M launch vehicle, Breeze M Upper Stage, head fairing and transition system designed to launch the Yamal-601 satellite left for Baikonur on April 12.
The Yamal-601 spacecraft was manufactured by French company Thales Alenia Space France on the order of Gazprom Space Systems. Yamal-601 is scheduled to replace Yamal-202 in orbit at 49 degrees east longitude in orbit and provide fixed-line communications and data services in the C-band over a large part of Russia, as well as in the CIS and Europe , Middle East and Southeast Asia.
In addition, Yamal-601 is designed to provide mass and economical communication services and high-speed Internet access in the Ka-band on the Russian market.