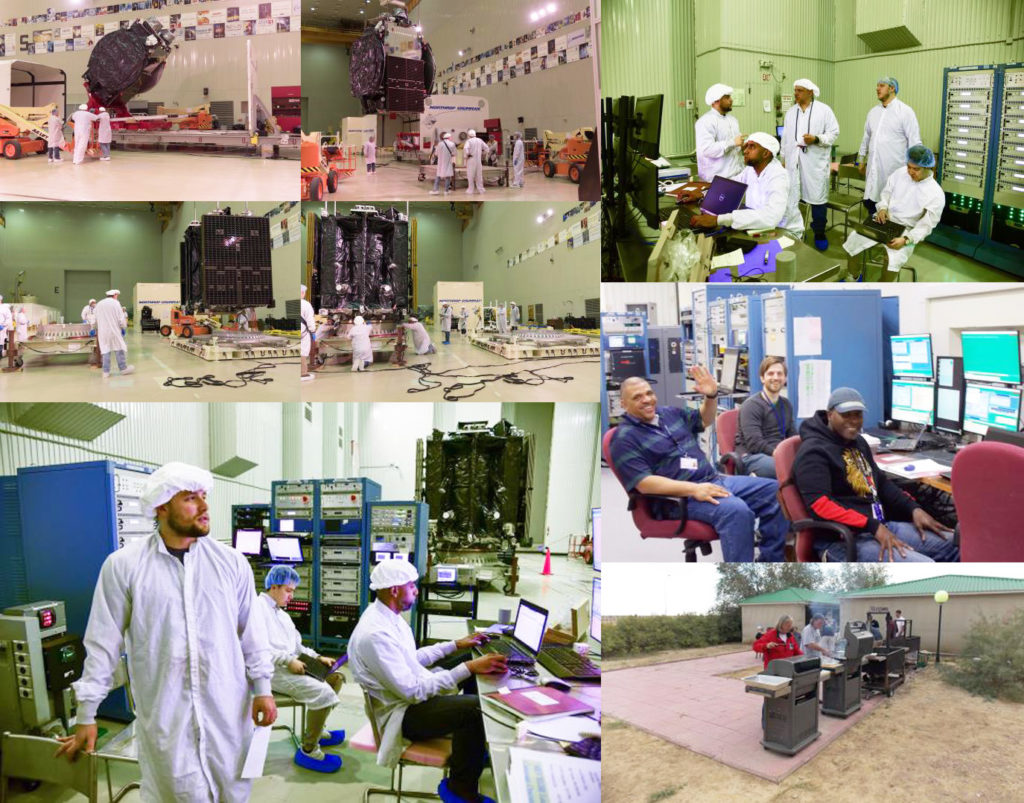 The team has been busy since the arrival of the EUTELSAT 5 West B and Mission Extension Vehicle-1 spacecraft on August 28. Both spacecraft are currently undergoing standalone testing.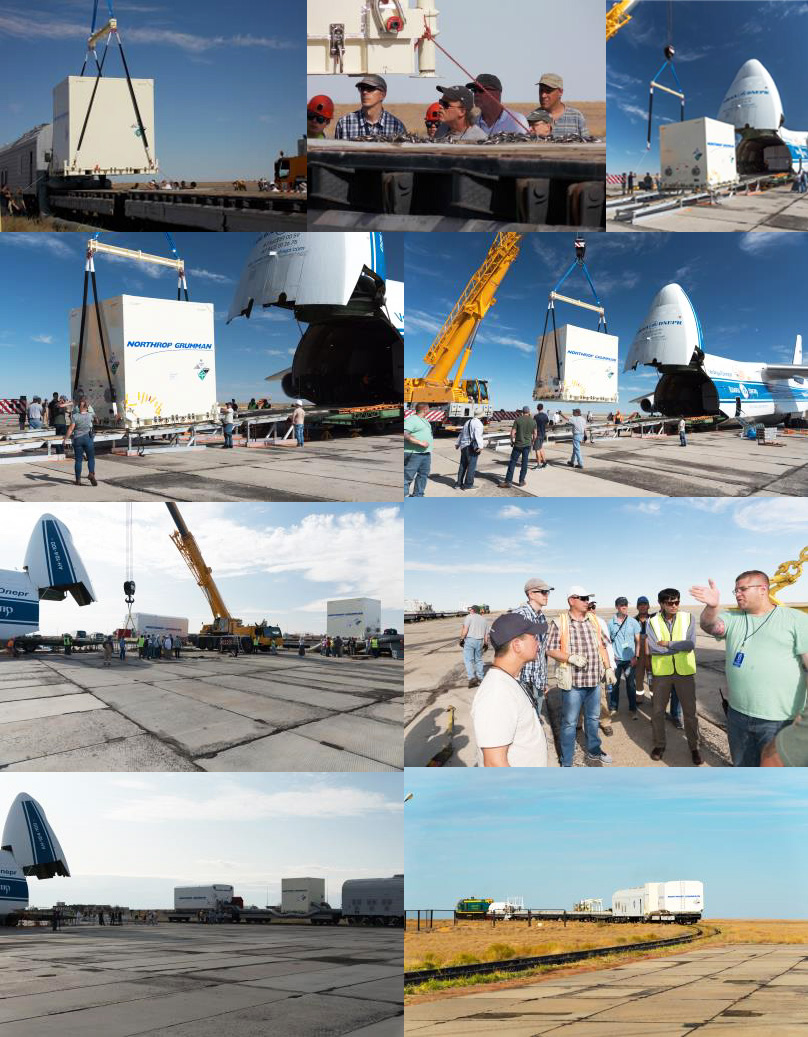 Built by Airbus Defence and Space and Northrop Grumman, EUTELSAT 5 West B will serve video markets in Europe and North Africa from the key 5° West orbital position where it will replace the EUTELSAT 5 West A satellite, providing business continuity and improved service quality via a Ku-band payload of 35 equivalent 36 MHz transponders.
SpaceLogistics LLC, a wholly owned subsidiary of Northrop Grumman, provides cooperative in-orbit satellite servicing to geosynchronous satellite operators using its fleet of commercial servicing vehicles. Their servicing vehicle, the Mission Extension Vehicle (MEV)™ docks with customers' existing satellites providing the propulsion and attitude control needed to extend their lives.