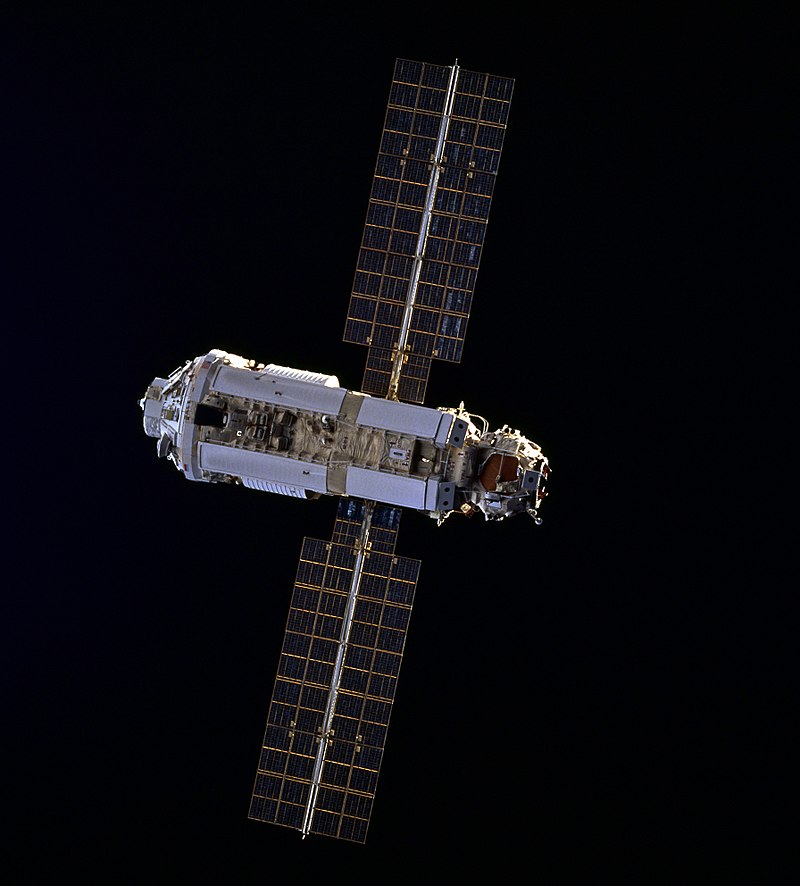 INTERNATIONAL COOPERATION: Khrunichev Space Center and Boeing announced today that they will extend the contract to maintain the operation of the Functional Cargo Block (FCB) Zarya. Zarya was the first module of the International Space Station launched in November 1998 by a Proton K rocket.
Khrunichev signed the agreement during the first day of the International and Space Salon MAKS, held in Zhukovsky, Russia. Khrunichev will supply in-orbit equipment to support Zarya's operation as well as carry out modernization work to expand the technical capabilities of the module from 2021 to 2024.
"The continued operation of the ISS is an essential component for maintaining international cooperation in the field of space exploration. The new agreement is a confirmation of an effective partnership which will further contribute to the development of space activities in the interests of the world community, " said Alexey Varochko, Khrunichev Director General of the State Scientific and Technical Center.
"The International Space Station is an unprecedented example of global cooperation between Russia, the USA and 13 other countries, which Boeing is proud to support as the main ISS integrator on the American side. In partnership with the Khrunichev Center, we are pleased to continue to contribute to this large-scale international project, which is crucial for space exploration, " said Sergey Kravchenko, President of Boeing in Russia and the CIS.
The meeting concluded with the official presentation of the Performance Excellence Award 2018 to Khrunichev which Boeing had previously announced.